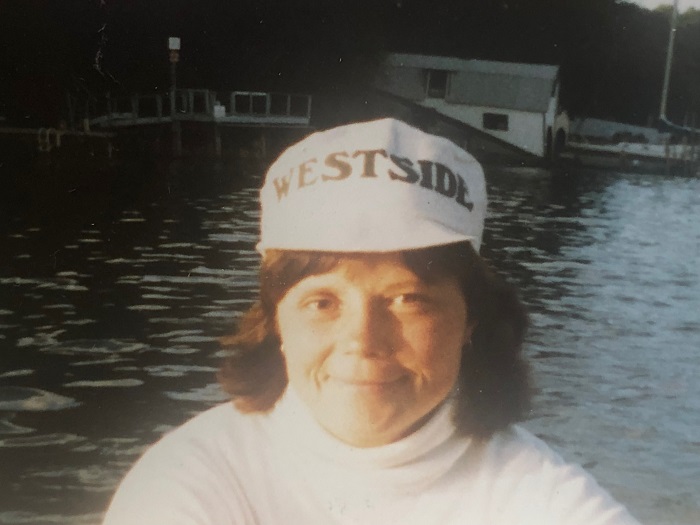 I started writing my memoir, Saving Ellen, during the 2020 pandemic. For decades I have written in notebooks and set them aside when they are full, rarely opening them again. When I finally read them during the boredom of covid-inspired isolation, I realized they contained pages of dialogue and scene-setting from 50 years ago along with a clear narrative arc. This memoir is the result.
It chronicles my feisty sister's struggle with kidney disease in the days when that was usually a death sentence, my father's alcoholism, and my mother's fight to donate her own kidney to save Ellen when transplants were still rare. The consequences of that decision were life-altering, for Ellen, for me, for my mother and the entire family. I hope you enjoy the first chapter, below.
The memoir does not yet have a publication date, but stay tuned!