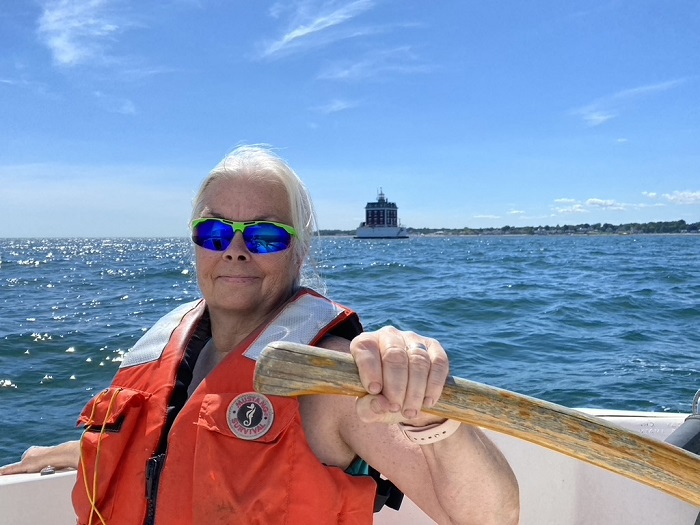 At 50, I realized I had more things to say and less time to say it in.
Maybe you feel that same urgency. You have a story or a message that you want out in the world. If you do, we have something in common.
I began to write when I was 12. I've worked since I was 15. I wrote opinion for decades at four newspapers, so I've written commentaries on every subject you can imagine. But long before I became a journalist I worked as a dog walker, a nurse's aide, as a factory worker and helped run a 108-bed homeless shelter.
I own 12 antique typewriters and have to restrain myself from buying more. I am a sailor, a dog-lover, and a servant to my cat. I have two adult children, a perfect granddaughter and a husband I still like after 39 years.
Every job and role I've ever had shaped who I am as a writer and editor.
After leaving The New York Times, I got to work helping people and organizations alike with their writing and communication needs. If you are struggling with something to say, or just want to write more effectively, I can help.
In the end, it's not just about crafting a message. It's about making the world a little better. Particularly yours.
Let's discuss what you need. Send me an email ›